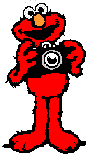 Say Cheese!
Elmo-- a furry, soft, red young monster that is very friendly. Because of his age, Elmo speaks in the way that most kids do. Not saying 'I' but refers to himself as 'Elmo'.
And now, Elmo wants to show you his collection of photos. Don't your heart just melt at the photos?
Happy Viewing!


Elmo celebrating Halloween

Elmo on a trip to Hawaii

Elmo having a swinging time!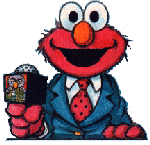 Elmo's first speech.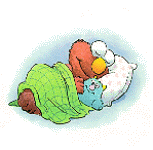 Elmo sound asleep...
Elmo taken by surprise!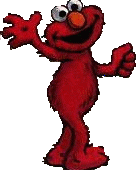 Elmo waving goodbye!
Elmo in a photo frame.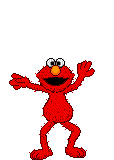 See the others at their sweetest moments!